Resources
Project InnerSpace funds disruptive research and collaborations that support our two-phased approach to removing barriers to the growth of geothermal energy.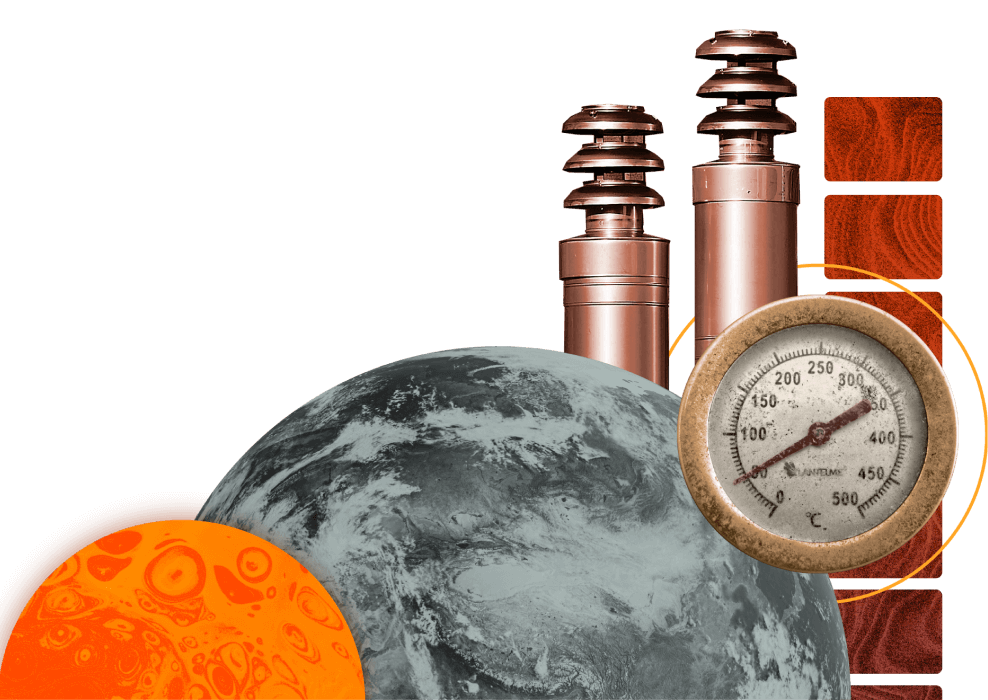 The vast and inexhaustible reservoir of heat underneath our feet – geothermal energy – is clean, ubiquitous, and virtually limitless. And unlike intermittent sources of energy like solar and wind, geothermal is an "always on" source of baseload energy, with a tiny surface footprint.
Learn more below about our work and the work of others who share our vision of geothermal superabundance.
Video Series: What Is Geothermal?
Video Series: The Geothermal Startup Ecosystem