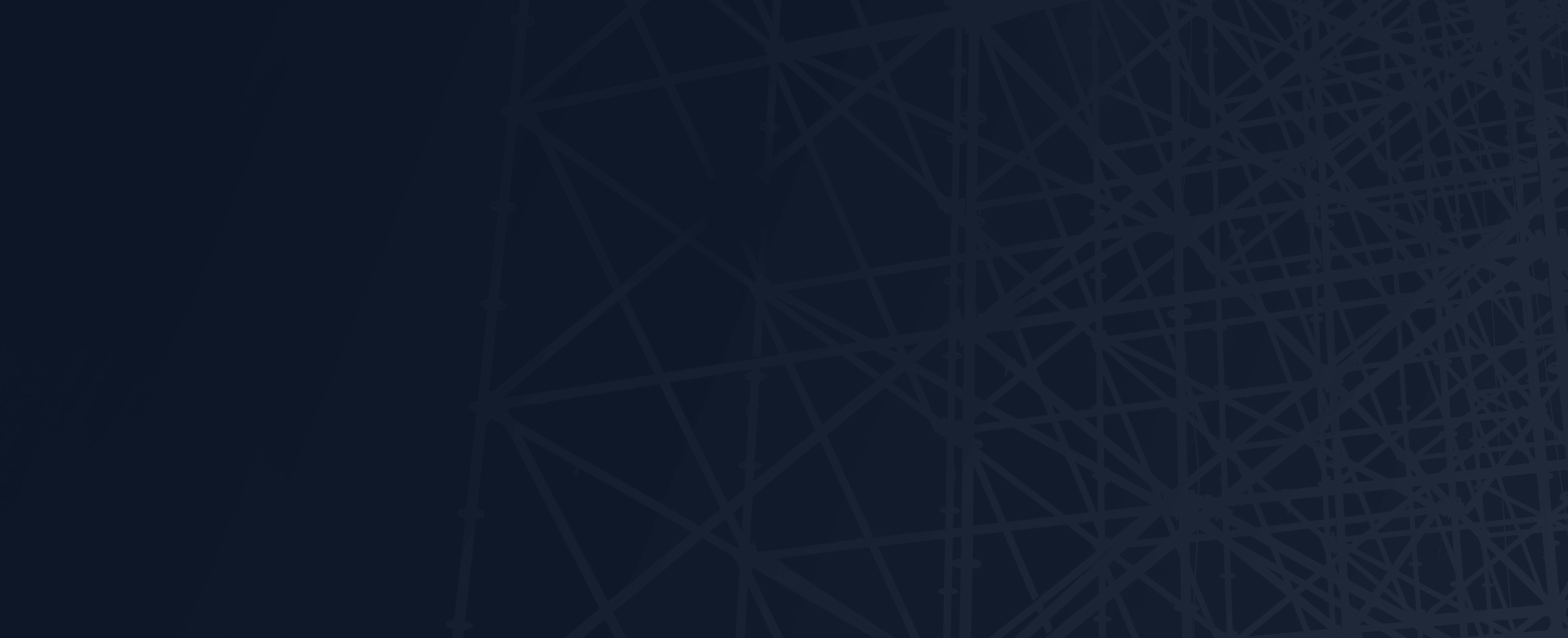 Project InnerSpace is thrilled to announce that the theme of PIVOT2023 is "Building Bridges." In the spirit of this theme, we are hosting this year's PIVOT in partnership with The World Geothermal Congress, Geothermal Rising, and the Society of Petroleum Engineers to bring you an action-packed month of in-person and virtual events around the world. PIVOT2023 is free to attend, and all are welcome. Join us!
Log In / Register for PIVOT2023
LOG IN / REGISTER
Log in and access the PIVOT2023 platform, or sign up using the "Register" link.
PIVOT2023 FEATURES
Panel discussions, watch parties, and networking events at locations around the world and streamed online
The PIVOT Geothermal Startup Competition
The PIVOT Datathon
Startup Spotlights Entrepreneur spotlights
Technology spotlights
Five on Fire Awards
Technical workshops
Geothermal demonstration peer review
About the PIVOT Conference Series
PIVOT is a global conference series launched in 2020 featuring thought leaders and change makers who are building the future of geothermal energy. PIVOT's mission is to build momentum within the oil and gas industry toward making an urgent pivot to geothermal energy production, with the goal of global, scalable geothermal development across the industry by 2030.
PIVOT celebrates progress toward that goal each year through a gathering of leaders and luminaries. The theme of PIVOT's inaugural year, "Kicking off the Geothermal Decade," has been widely adopted by industry and media outlets as the vision statement for the future of geothermal.
In the years since, PIVOT has attracted more than 14,000 participants from 120 countries, with sessions headlined by internationally recognized entrepreneurs such as Virgin's Richard Branson, TED's Chris Anderson, and IHS Markit's Daniel Yergin.
Interested in viewing past years of PIVOT?
Explore the archive