The PIVOT Hydrocarbons to Heat Conference Series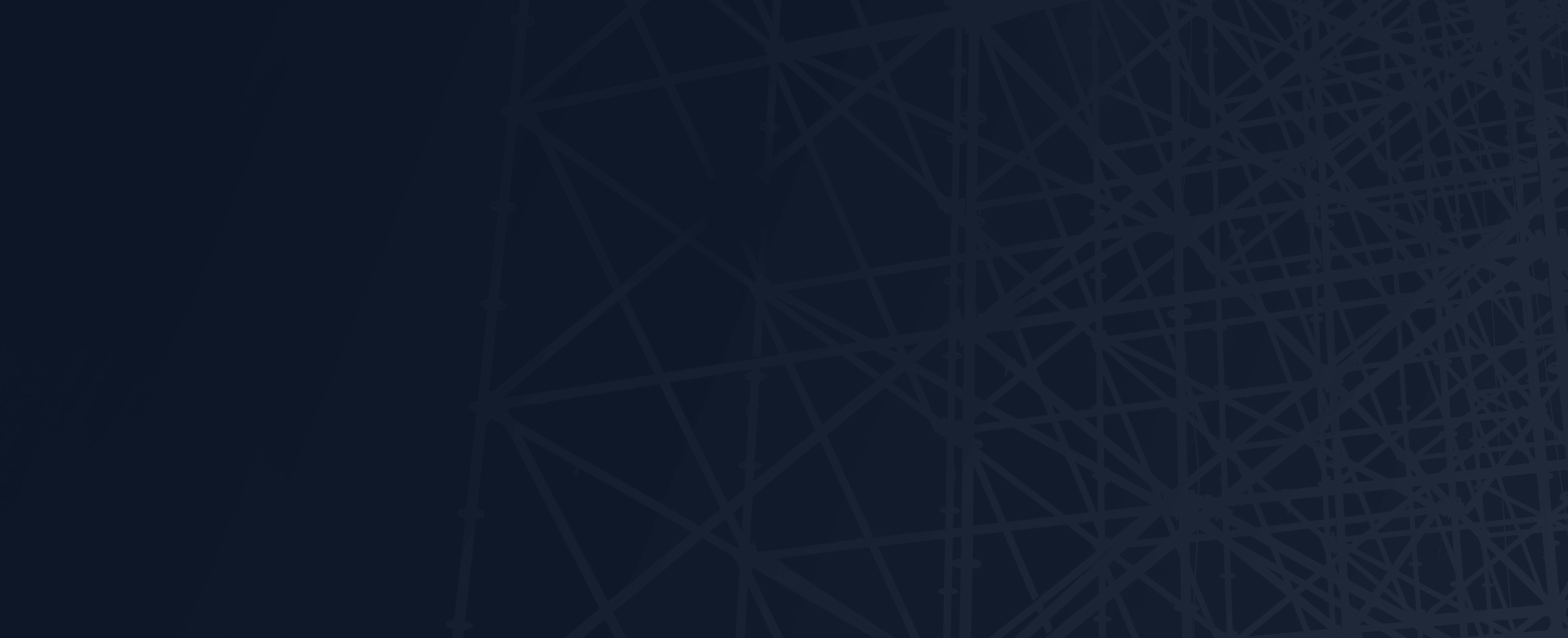 PIVOT is a global conference series launched in 2020 featuring thought leaders and change makers who are building the future of geothermal energy. PIVOT's mission is to build momentum within the oil and gas industry toward making an urgent pivot to geothermal energy production, with the goal of global, scalable geothermal development across the industry by 2030. PIVOT celebrates progress toward that goal each year through a gathering of leaders and luminaries. The theme of PIVOT's inaugural year, "Kicking off the Geothermal Decade," has been widely adopted by industry and media outlets as the vision statement for the future of geothermal. In the years since, PIVOT has attracted more than 14,000 participants from 120 countries, with sessions headlined by internationally recognized entrepreneurs such as Virgin's Richard Branson, TED's Chris Anderson, and IHS Markit's Daniel Yergin.
PIVOT FEATURES
Panel discussions, watch parties, and networking events at locations around the world and streamed online
The PIVOT Geothermal Startup Competition
The PIVOT Datathon
Startup Spotlights Entrepreneur spotlights
Technology spotlights
Five on Fire Awards
Technical workshops
Geothermal demonstration peer review
PIVOT2023
PIVOT2023 adopted a new format from prior years, featuring hundreds of speakers across both virtual content and in person conferences around the globe – including gatherings in The Hague, Netherlands, Aberdeen, United Kingdom, Ladakh, India, Bogota, Colombia, Nairobi, Kenya, and Calgary, Canada – with additional ecosystem spotlights focused on China, Iceland, the Middle East, and Nigeria.
Leaning into the year's theme, Building Bridges, PIVOT2023 was hosted in partnership with the World Geothermal Congress, Geothermal Rising, and the Society of Petroleum Engineers, along with more than twenty local partners, including professional and industry associations. During the final week of PIVOT2023, a full day of sessions were broadcast live from the Geothermal Rising conference in Reno, Nevada.
The PIVOT2023 finale took place in Houston, Texas with a moving set of sessions broadcast from Halliburton Headquarters, featuring thought leaders who are building the future of geothermal energy from government, startups, nonprofits, and the oil and gas industry. Many thanks to the PIVOT2023 sponsors – Baker Hughes, Halliburton, NABORS, Chesapeake, and NOV – who help keep the PIVOT conference series free and open to all to attend.
Interested in viewing past years of PIVOT?
Explore the archive