Project InnerSpace in the News
The latest Project InnerSpace coverage.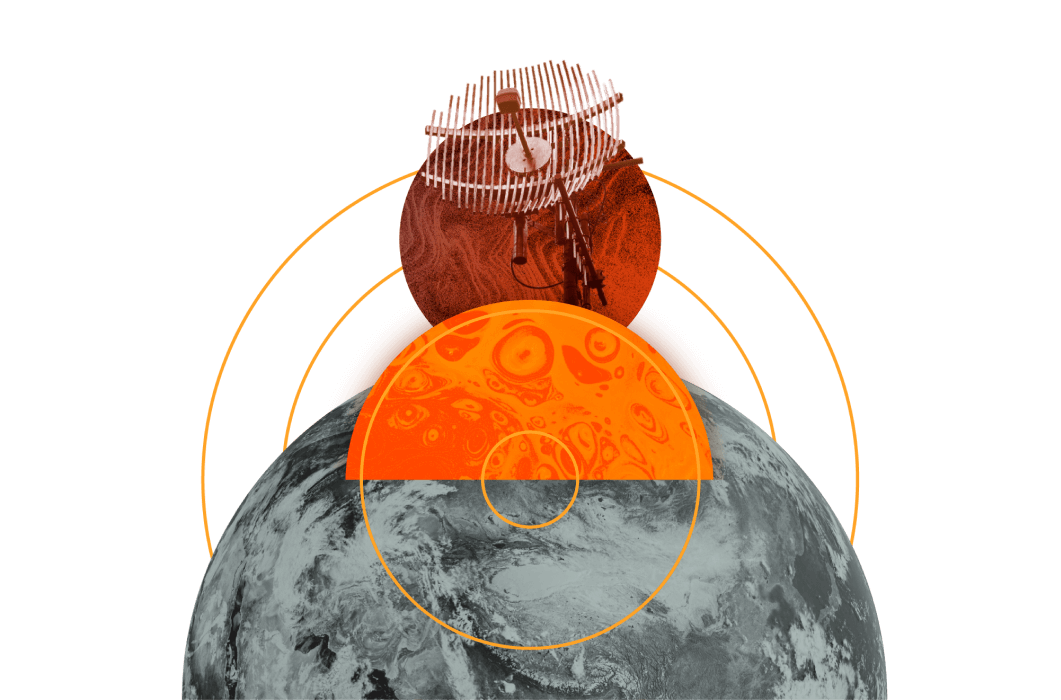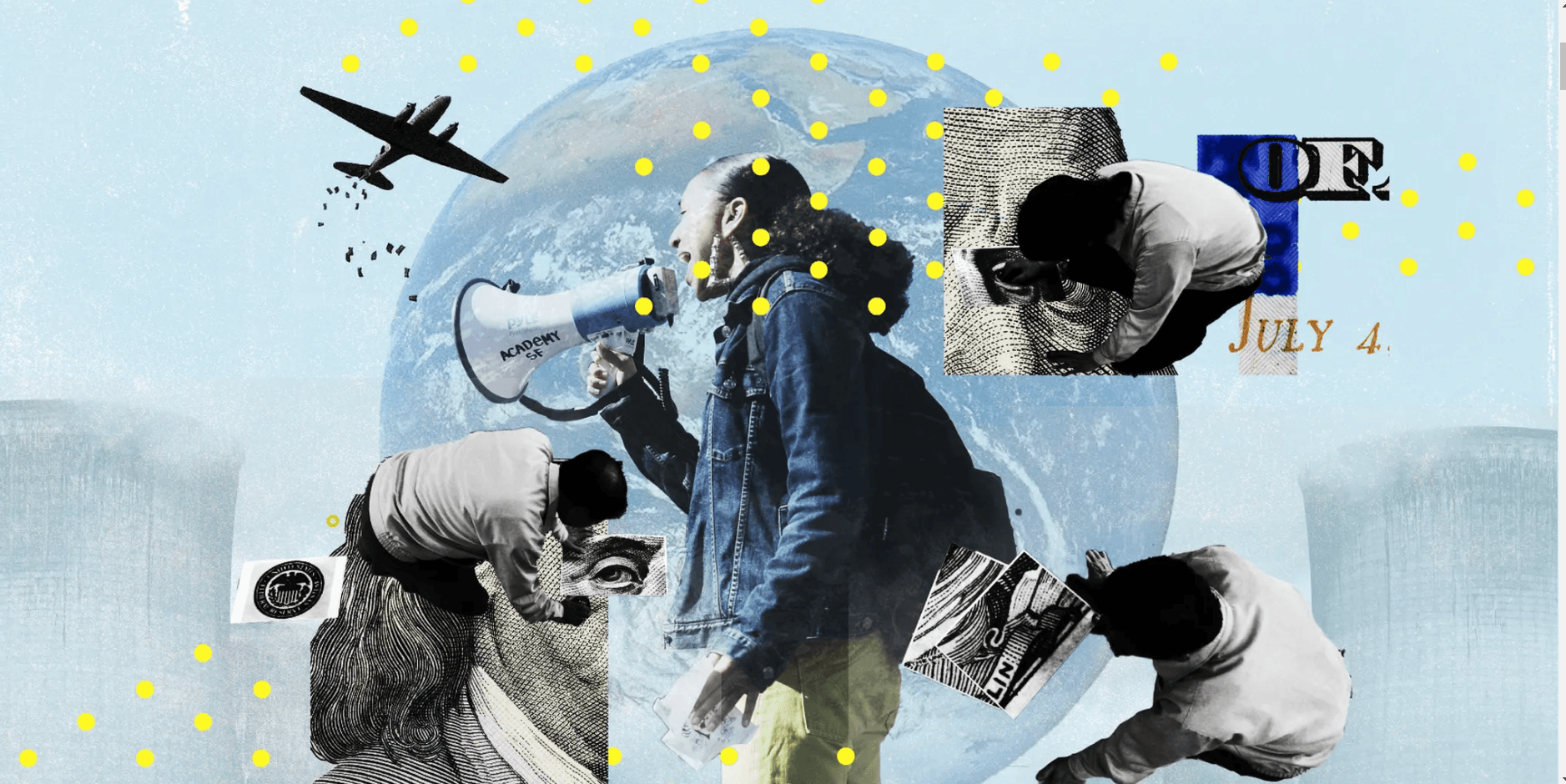 Vox: Want to fight climate change effectively? Here's where to donate your money.
Project InnerSpace is on Vox's list of the top 11 most impactful, cost-effective, and evidence-based non-profit organizations fighting for a greener future for 2023.
Read Full Article
We're always interested in discussing the mission and future of geothermal.
Contact Us